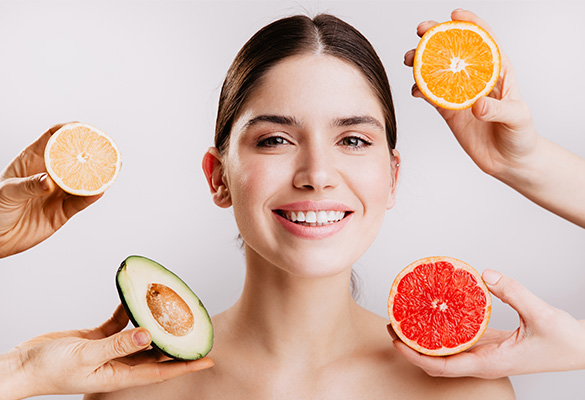 Beauty without compromise is what we stand for. So we imagined an optimal skincare after realizing that individuals are continuously exposed to contaminants. As a result, we chose to shift people's perspectives from chemical to natural items. With this idea in mind, "Arza Naturals" began producing skincare products made entirely of natural ingredients. Our mission is to provide skincare solutions across the globe that are genuinely,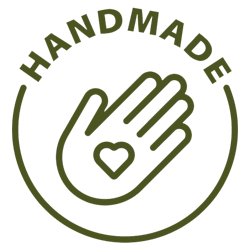 Hand made
Experts and their craftiness do their magic on our products that give birth to the best skin care products out there. Using the essential oils and ingredients, our handmade blends are made to be suited for every skin and enrich it. The personalized making process of our professionals is handled with care and quality in mind.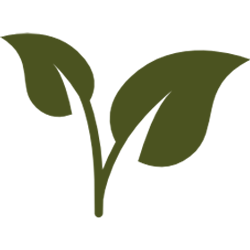 Trust in Nature

"What you put on your skin ends up in your body," so we recommend that you use natural cosmetics. We recognize nature's potential and harness it for the benefit of your skin. Our ethically sourced ingredients, combined with minimum processing, give your skin a natural delicacy and plenty of sustenance. We create unusual ways to provide distinct Skincare by drawing on nature's limitless variants and treatments.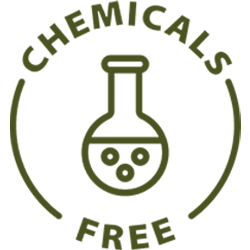 No chemicals
Initially, chemical products might seem to do wonders as any natural products. However, they become harmful in the long run. Our natural elements and oil extracts replace harmful chemicals like phthalates, sulfate, synthetic colors, etc. We're also cautious about keeping fertilizer chemicals out of our goods. To do so, we work directly with approved fertilizer-free sources.
ARZA Naturals is powered by Velli Ventures and founded by three mothers along with their daughters from Singapore, France, and India. These passionate women have brought an exclusive natural skincare solution to the society, purely out of Care and Love. An analogy to the inception of this brand and its concept is the relation between a mother and a daughter. Arza Naturals is the realization of dreams of all mothers and daughters.
Singapore – A country known for its strong healthcare system, level of cleanliness and often called as 'Fine City' enriched with multi-national living culture.
Dr. Sharmila Santhanam and her daughter Ms. Kyra Santhanam from Singapore brought their skin care expertise to ensure ARZA products follow the right GMP and quality. By employing only approved colorants, preservatives, and ultraviolet filters, ARZA ensures its products do not contain any prohibited substances that could cause health risks.
France – A country known for its beauty and cosmetics believes beauty comes together effortlessly. French skincare products are mild making them perfect for face and hair cleansing.
Mdm. Yamouna Somasoundaram and her daughter Ms. Akshaya Somasoundaram from France brought their detergent-free skin care expertise to ARZA for keeping our skin and hair healthy and radiant. The innovative ARZA sunscreens, oil-free moisturizers and creams contain high concentrations of soothing thermal water.
India – Kerala – A country and place known for its five prolonged treatments named Panchakarma, Natural and Ayurvedic living.
With the help of Mdm. Tabitha Grace and her daughter Ms. Joanne Varghese from Kerala, ARZA Products are made with natural ingredients following the Panchakarma principles. There are medicated oils, milks, herbs, procedures, special diets, and a traditional way of rejuvenating, enriching, and reconnecting skin, mind, and soul.
Ramasubramanian
Graphic Designer
Suji
Vendor Management Associate